Fashion month is in full swing, which means everyone is thinking about what looks they'll be wearing come next fall. Some stars are getting a jump start on overhauling their style by switching up their hairstyles now. Just take a look at Jennifer Lawrence!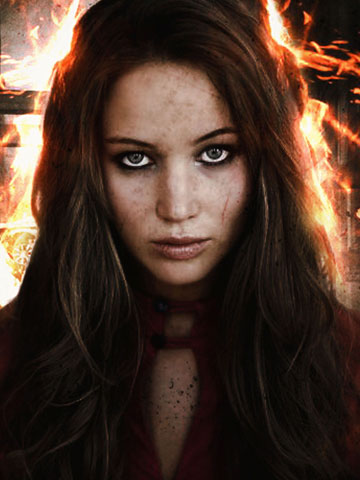 One day after taking home an Oscar for Best Actress, Lawrence was spotted leaving a salon in Los Angeles with much darker hair. She dyed her locks in preparation for reshooting scenes from The Hunger Games: Catching Fire, but several other stars have also shown off their darker sides lately with a new hair color.
Britney Spears started the darker 'do trend when she showed up at Elton John's annual Academy Awards viewing party with brunette locks. Spears' colorist said the singer was thinking about dying her hair for about a month now, but he was just waiting to do it until he knew she was committed to the change.
As for Ashley Benson, the actress just finished up the European promotional tour for her new movie Spring Breakers and she could hardly wait until she was done to dye her hair. After being spotted at a salon in Los Angeles this week, she debuted her new 'do on Instagram with the caption, "Went to the dark side."
No matter whether you stick with your current shade or update your look with darker locks like the stars above, hair care tools like Argos' BaByliss products will keep your hair looking flawless, which brings me to another one of the biggest hair trends in Hollywood today!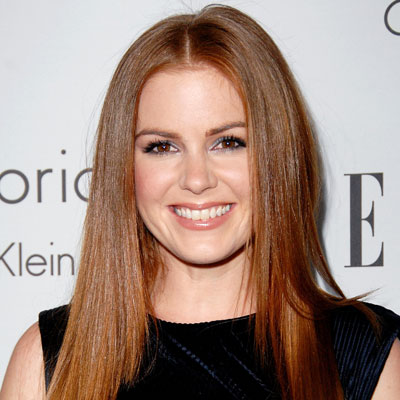 Jennifer Aniston, Sandra Bullock, Isla Fisher, and Jennifer Hudson were all among the stars spotted rocking pin straight styles lately, which can only be achieved with some amazing hair straighteners. Aniston paired her perfectly straight 'do with her bright red gown at the Oscars, while Bullock's glossy locks helped her stand out from the crowd at the awards show. Hudson accented her Oscars gown with long straight hair and bangs as Fisher showed off her smooth half-up hairdo at an Academy Awards viewing party.
Now that you've seen the sleek new styles of these celebrities, are you feeling inspired to make a change to your hair? Follow the darker 'do trend and try out a straight style and you're guaranteed to look like a star!